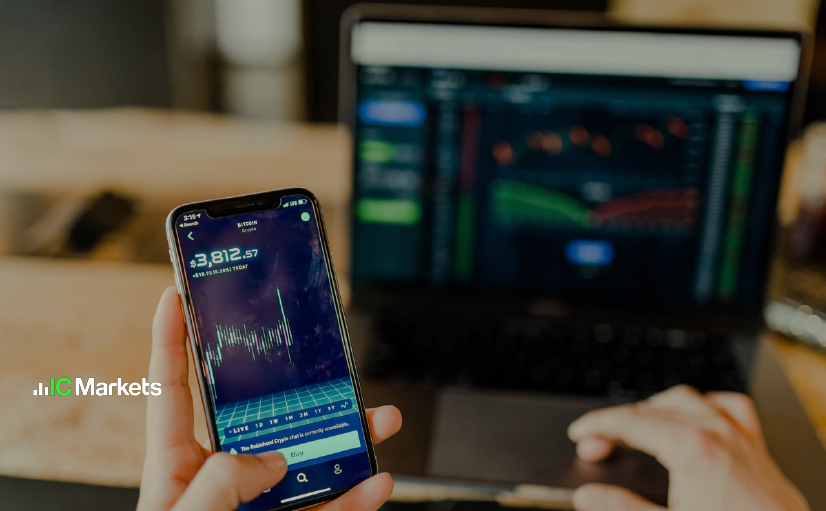 Dear Traders,
In order to improve the quality of products and services, Ngan Luong will implement a maintenance procedure for IT systems from 04:00AM to 05:00AM GMT+7 (15 December 2022) which is equivalent to 23:00 server time to 00:00 server time.
During this duration, below services would be impacted:- Deposit/Payment process via ATM, Internet Banking, QRCode, International payment methods.
– E-wallet transfers
– Withdrawal process
However, the Vietnam Internet Banking 1 deposit method will still be available for deposit.
Regards,
IC Markets Team
Source link