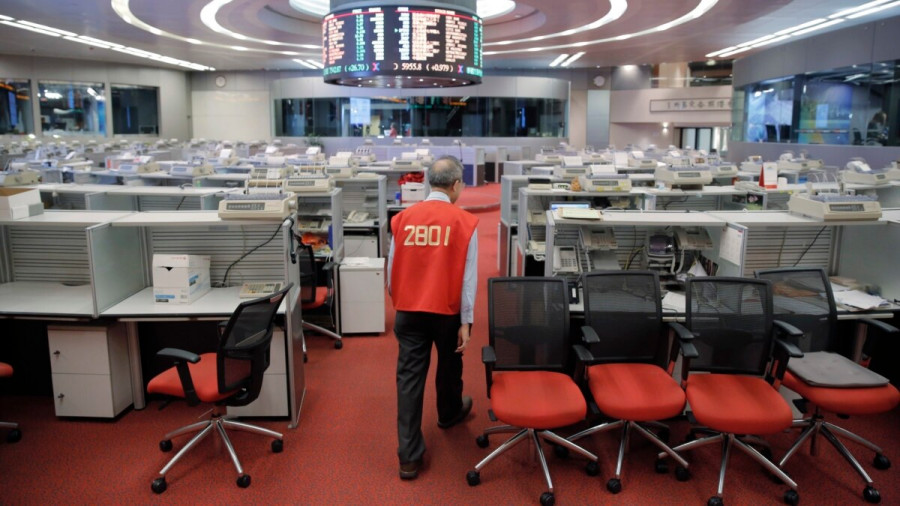 Major Asian indicators are on the rise again. The Hang Seng Index and the Nikkei 225 were the biggest gainers, adding 1.78% and 1.28% respectively. The Shanghai Composite and the Shenzhen Composite posted the smallest increase, rising by 0.14% and 0.2% respectively. The KOSPI and the S&P/ASX 200 edged up by 0.5% and 0.47% respectively.
Rising US indexes on Thursday contributed to the positive mood among investors. The main US stock indexes gained as much as 1.1% after several straight days of losses.
Chinese inflation data provided additional support to Asian markets. Over the past month, inflation in China declined to 1.6% from 2.1% in October. In contrast to the producer price index, consumer prices hit the lowest level in six months and matched expectations of analysts. The PPI fell by 1.3%, while experts forecasted a decline by 1.4%.
On the Hang Seng Index, stocks of real estate development companies have increased. Longfor Group Holdings, Ltd. rose by 10%, China Resources Land, Ltd. gained 8.9% and Country Garden Holdings, Co. Ltd. added 8.5%.
These gains followed reports that one of the related companies managed to restructure its debts. Sunac China Holdings, Ltd. announced its intention to convert previously issued bonds amounting to $3-4 billion into shares. The company will issue additional bonds to cover the rest of the debt.
Shares of Furukawa Electric, Co. Ltd., gained 5.4%, Tokyo Electric Power, Co. Holdings, Inc. increased by 5.3%, Advantest, Corp. rose by 4.9% and Shiseido, Co. Ltd. added 3%.
South Korean stocks on the KOSPI also advanced, with Samsung Electronics gaining 2% and Hyundai Motor increasing by 0.3%.
Korea Electric Power, Corp. jumped by 6.7% after the company decided to raise its electricity bills in 2023 to avoid bankruptcy.
Stocks on the S&P/ASX 200 rose as well, with BHP adding 2.7% and Rio Tinto gaining 2.3%.
Source link