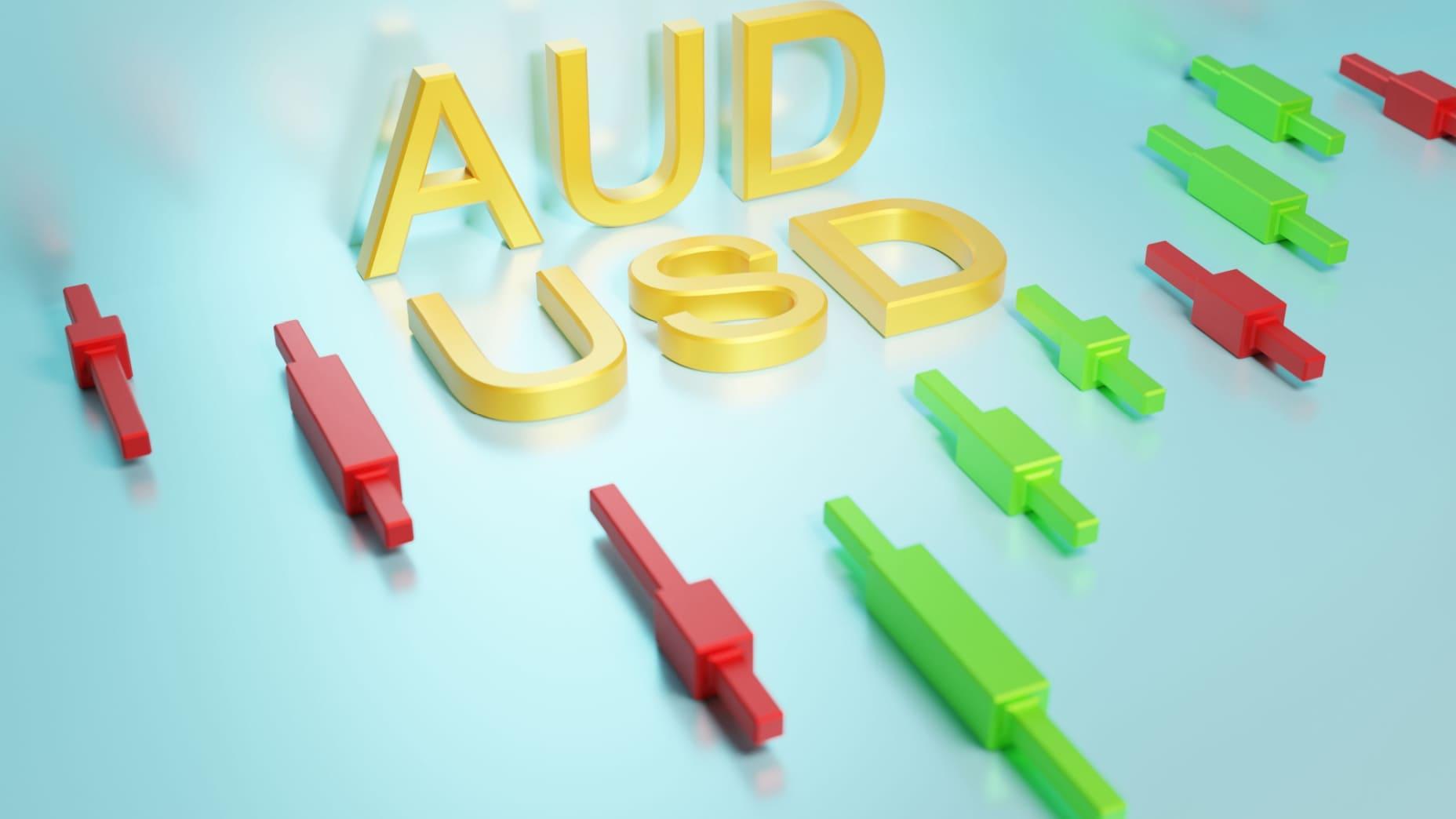 AUD/USD is steadily recovering following a period of stress.
The Australian Dollar, in conjunction with the US Dollar, is exhibiting signs of a steady recovery. The current exchange rate for AUD/USD stands at 0.6437.
This morning, the minutes from the recent RBA (Reserve Bank of Australia) meeting were released. The document indicated that the RBA deliberated on a potential 25 basis points interest rate increase in September before considering a pause.
The RBA emphasized the necessity for more time to accumulate data and assess the impacts of previous interest rate hikes on the economy. They identified sluggish production growth and soaring service prices as risk factors that could drive future interest rate hikes.
The Australian economy might experience further slowdown due to weak domestic demand and heightened uncertainties, particularly concerning Australia's key trade and economic partner, China.
Investors in the Australian dollar are treading carefully, keeping a watchful eye on crucial decisions expected from both the US Federal Reserve and the Bank of England. The market is bracing itself for heightened volatility.
Source link