Today's instrument is the Adobe Inc.'s stock traded in Nasdaq exchange under the ticker ADBE.
Looking at the ADBE's chart, we see that it is last traded at around $338.
In two days, on the 15 th of December, Adobe will announce the Q4 and Full Year 2022 earnings, and if the market's expectations is positive, then today we could see it rising towards its resistance level at around $348-350, otherwise it should fall towards its support level at around $325.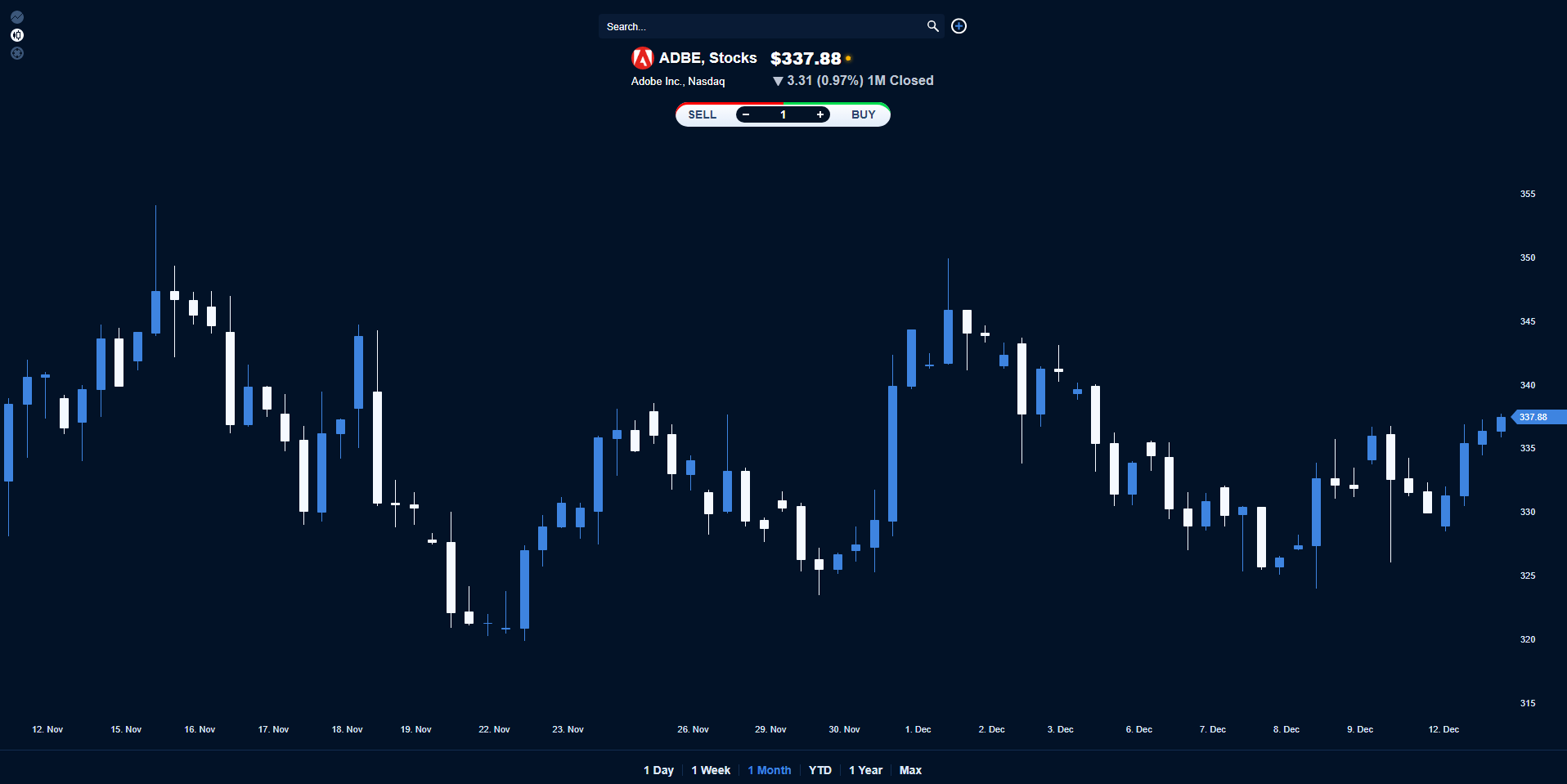 Source link