The GBPUSD made a series of three lower highs today, one in each session, then it plunged to new lows… not seen in decades. After rejecting the 1.1100 level a short was taken as the U.S equity markets opened against a backdrop of a very strong USD.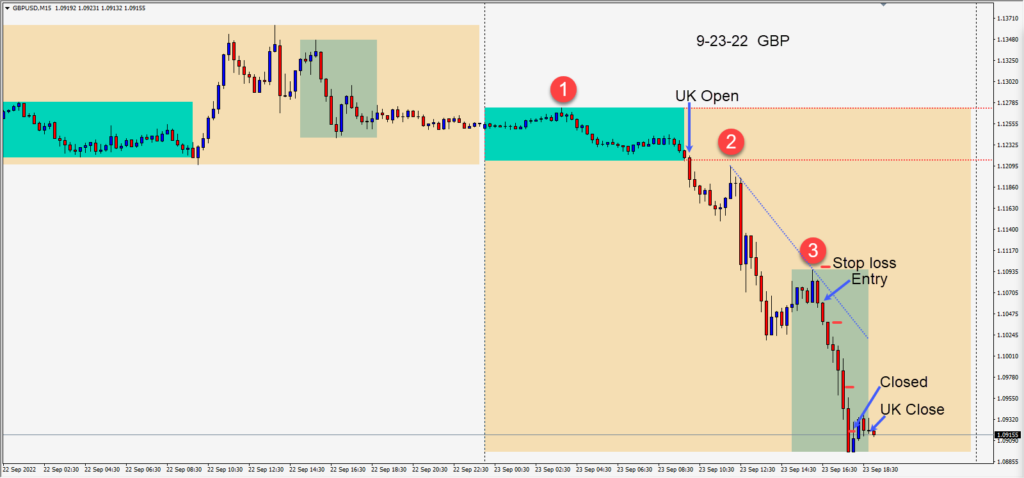 Price made a faint bounce at the 1.0900 level as the European trading ended for the week and our profit stop was triggered.
As mentioned yesterday, there is a lot less uncertainty in the markets and the U.S. Federal Reserve has been very transparent in their interest rate strategy.
Good luck with your trading and enjoy your weekend!
Source link